When You're Working from Home, Make Home Work for You
When you're working from home, make home work for you. Follow the tips below to enhance your productivity and experience when working from home.
---
Speeding up your WiFi... for Free.
Having a strong and dependable wi-fi connection has never been so important to those working from home either by choice or because of state guidelines. We found some information that might provide a few ways to speed up your service and ensure a consistent connection. Check out this recent Design Taxi article here for some tips to boost your home wi-fi.
---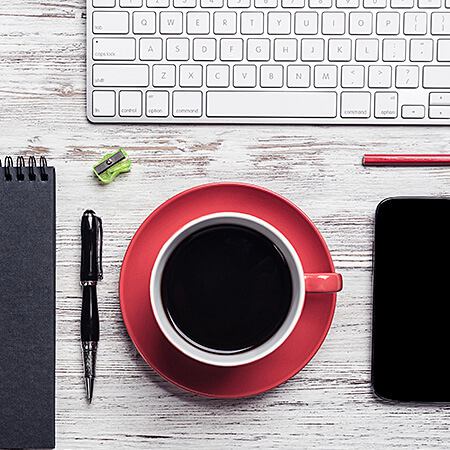 Manage Your Time.
Working remotely from home takes some adjustment so it's important to take some "time" to think about how to manage your "time". It's not just a tool for productivity, time is our most valuable resource. We're sharing some good tips from Forbes.com for getting a handle on works best for you.
---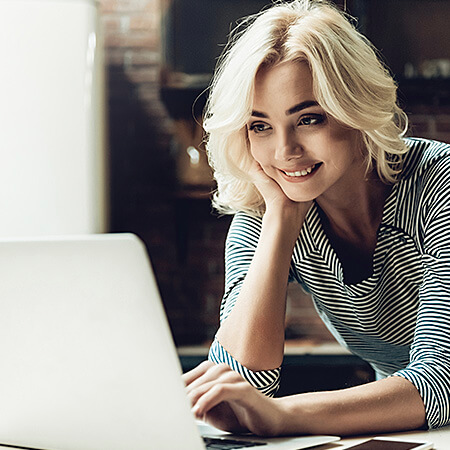 Your Workspace is Important.
With a quiet, dedicated workspace and some strategic habits, working remotely from home will help you stay productive and adapt to your new office. Establishing a space that works for you will play a major role in a successful transition. Check out this recent article from Entrepreneur.com
---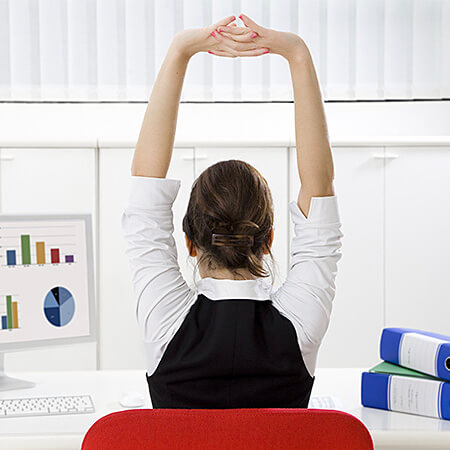 The Home Stretch.
Working from home can mean less getting up and walking around with more sitting all day. To counteract this, remember to incorporate some stretching or a quick walk which will help with productivity and make you feel better. Find something that's right for you and make time for it into your day. You'll find some interesting ideas here.