Curtis will be in Berlin for the World of Coffee 2019 Expo!
We're excited to be attending and exhibiting at World of Coffee in Berlin. There are so many exciting facets to this show... from the Roaster Village to the Sustainability Forum to the lectures and more, World of Coffee offers guests a unique opportunity to expand their coffee knowledge and better the industry. Be sure to stop by and see us at booth #C24!
---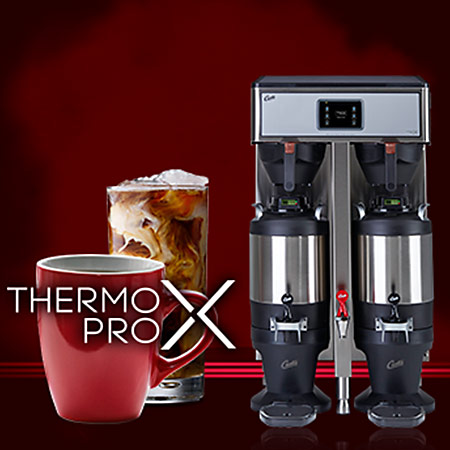 ThermoProX
Brewer and Thermal FreshTrac® Servers
Combined, this system offers precision brewing, unsurpassed thermal efficiency and intuitive technology that instantly communicates freshness and volume. Now in a dazzling, new, streamlined design. Meet ThermoProX at our booth in Berlin.
---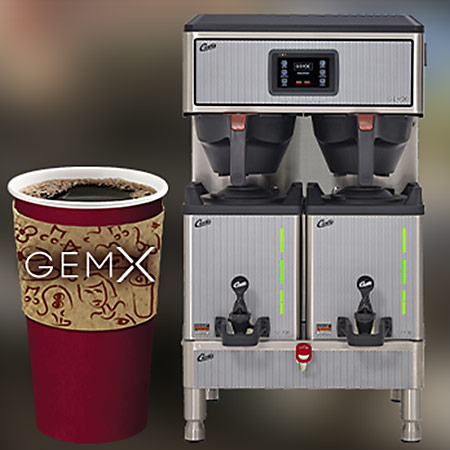 Meet the New GemX
IntelliFresh Coffee Brewing System with FreshTrac
Now there's a brewer that thinks for you, making perfectly hot, totally fresh and delicious coffee with the push of a button. One that lets you monitor freshness at a glance — without a second thought. An innovation combining exceptional brains and uncommon beauty. Meet GemX at our booth in Berlin.
---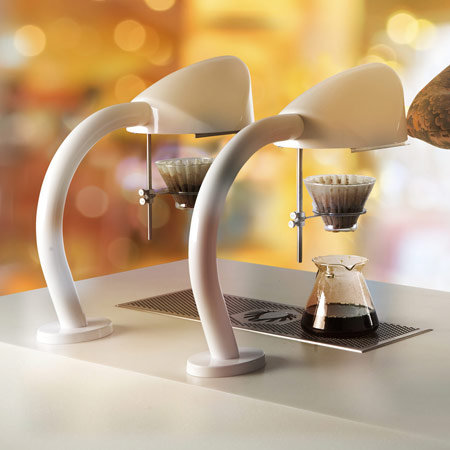 G4 Seraphim® Single Cup Coffee Brewer
Batch Brew Re-Imagined
The Curtis Seraphim puts the "theatre" in single cup service. Its striking design and sleek appearance creates customer interest, while its advanced G4 digital controls help emulate hand brewing, allowing you to create the perfect cup… every time.