Five Big Reasons to Come by the Curtis Booth at NRA 2019
NRA is almost here and we're excited about attending this exciting show. Stop by our booth #4648 in Chicago and explore the wide variety of Curtis equipment we'll be featuring.
---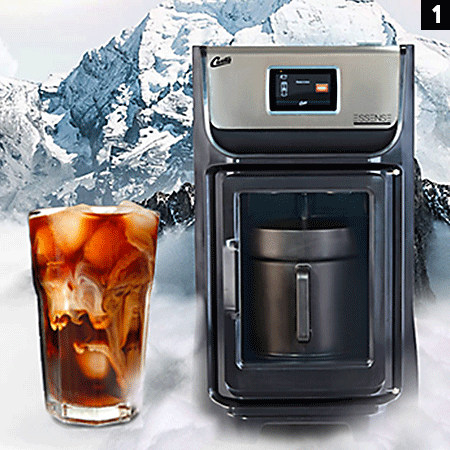 CCB
Concentrate Brewing System
One machine. Unlimited potential. The CCB (Curtis Concentrate Brewer) delivers a revolutionary, new way to make cold brew and a full spectrum of other coffee styles, tea styles and other flavor profiles more quickly, more efficiently and in quantities never before practical. Enjoy a cold brew from CCB at NRA!
---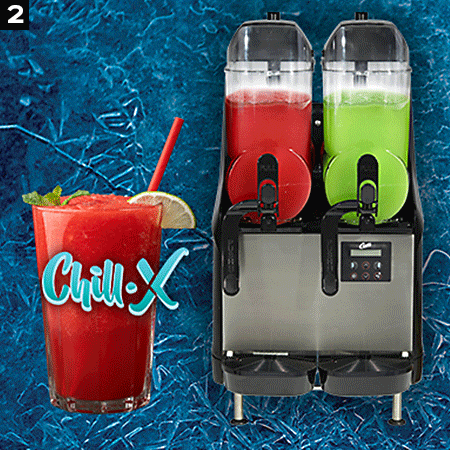 Chill-X
Frozen Beverage Machine
Refreshingly smart and amazingly profitable, the Chill-X features straight-thru air flow for side-by-side installation. Optional auto refill system reduces labor, refilling downtime and keeps beverages sales climbing! Enjoy a slushie from Chill-X at NRA!
---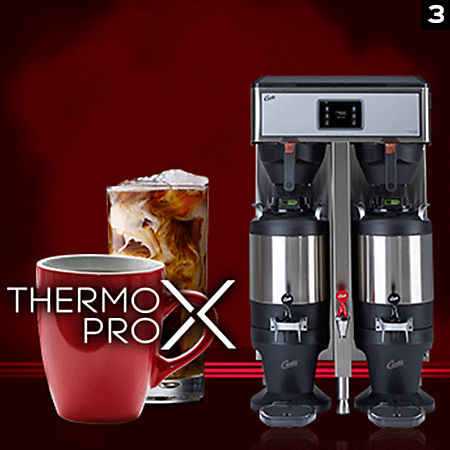 ThermoProX
Brewer and Thermal FreshTrac® Servers
Combined, this system offers precision brewing, unsurpassed thermal efficiency and intuitive technology that instantly communicates freshness and volume. Now in a dazzling, new, streamlined design. Meet ThermoProX at our booth in Las Vegas.
---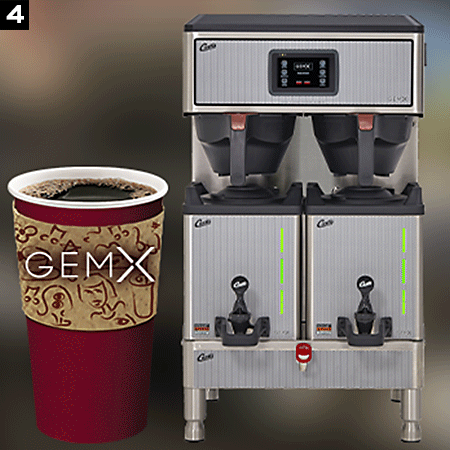 Meet the New GemX
IntelliFresh Coffee Brewing System with FreshTrac
Now there's a brewer that thinks for you, making perfectly hot, totally fresh and delicious coffee with the push of a button. One that lets you monitor freshness at a glance — without a second thought. An innovation combining exceptional brains and uncommon beauty. Meet GemX at our booth in Las Vegas.
---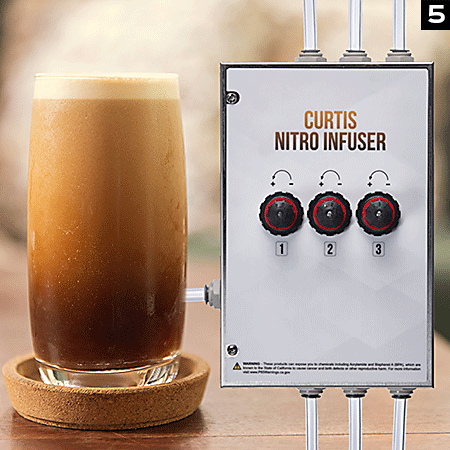 Nitro Infuser
Add Drama to Any Drink
Nitrogenation not only transforms otherwise ordinary drinks, it also brings a definite cool factor to coffees, teas, juices, even beer, while bringing you more traffic, beverage sales and profits.