Four Great Reasons to Visit the Curtis Booth at NACS 2018
Wilbur Curtis will be an exhibitor at the NACS Show 2018 in Las Vegas this month. Be sure to stop by and see us at booth #5361. Let's meet in Las Vegas!
---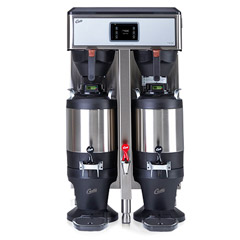 ThermoProX
Brewer and Thermal FreshTrac® Servers
Combined, this system offers precision brewing, unsurpassed thermal efficiency and intuitive technology that instantly communicates freshness and volume. Now in a dazzling, new, streamlined design. Meet ThermoProX at our booth in Las Vegas.
---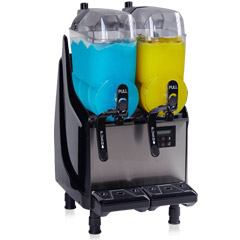 Chill-X
Frozen Beverage Machine (Coming Soon)
Luscious frozen fruit drinks. Gourmet tea slushies. Icy hot chocolate. Dream it, serve it and profit… with our new Chill-X Frozen Beverage Machine. With zero side clearance, digital temperature control and auto-refill features this slim but versatile unit looks great, works hard, and slips easily into any counter space.
---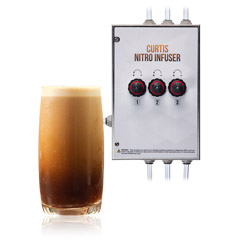 Nitro Infuser
Add Drama to Any Drink
Nitrogenation not only transforms otherwise ordinary drinks, it also brings a definite cool factor to coffees, teas, juices, even beer, while bringing you more traffic, beverage sales and profits.
---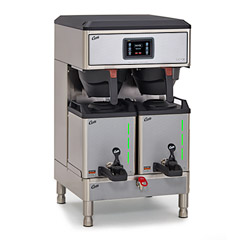 Meet the New GemX
IntelliFresh Coffee Brewing System with FreshTrac
Now there's a brewer that thinks for you, making perfectly hot, totally fresh and delicious coffee with the push of a button. One that lets you monitor freshness at a glance — without a second thought. An innovation combining exceptional brains and uncommon beauty. Meet GemX at our booth in Las Vegas.